Welcome to Marshall Kirk McKusick Consultancy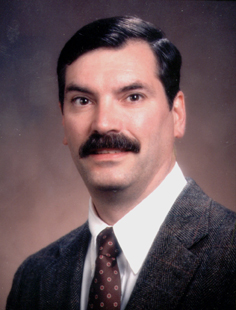 Marshall Kirk McKusick
Contact Information
Marshall Kirk McKusick
1614 Oxford Street
Berkeley, CA 94709-1608
+1-510-843-9542 (voice)
+1-510-843-9461 (FAX)
mckusick@McKusick.COM

Services Offered
Consulting on and design review of application-development projects, porting, and performance enhancement for FreeBSD and UNIX-based systems.

Conducting tutorials on FreeBSD kernel internals at domestic and international BSD conferences and on-site for numerous companies throughout the world.

Serving as an expert witness on software patent, trade-secret, and copyright matters, particularly those related to operating systems and filesystems.
Publications
Educational Background
Ph.D., Computer Science, U.C. Berkeley, December 1984
M.S., Computer Science, U.C. Berkeley, December 1980
M.S., Business Administration, U.C. Berkeley, December 1979
B.S., Electrical Engineering (with distinction), Cornell University, June 1976